From classic Charlie Brown to Pikachu, this is how Macy's Thanksgiving Day Parade balloons have changed over the century
Since 1924, Macy's has held an annual parade on Thanksgiving Day.
Meticulously decorated floats and giant balloons attract crowds from all over the country and the look of them has changed over the past century. Before 1927, Macy's used real animals, including lions, bears, tigers, camels, goats, elephants and donkeys. The animals were replaced with giant character balloons that have stolen the hearts of many Americans.
From 1929 to 1931, Macy's would release the balloons at the end of the parade. Those who found the balloons could return them to Macy's for an award. The practice ended when a balloon got caught in a plane's propeller when a pilot was trying to catch it.
In 2004, Macy's introduced another new parade innovation called the "balloonicle," a combination of a cold-air balloon and a self-propelled vehicle. Then, 2011 marked the birth of the tycoon, a balloon that was part tricycle. 
The parade was suspended for a few years because of World War II, and that's why the 2023 Macy's Thanksgiving Day parade is the 97th one. For the first time in its long history, this year's holiday tradition will begin at 8:30 a.m. ET, half an hour earlier than previous years, kicked off by multi-instrumentalist and Grammy-winner Jon Batiste and host Cher.
How to watch the Macy's Thanksgiving Day Parade 2023
Seven new balloon giants will join the lineup: "Beagle Scout Snoopy," "Blue Cat & Chugs," "Kung Fu Panda's Po," "Leo," "Monkey D. Luffy," "Pillsbury Doughboy" and "Uncle Dan." Returning giant balloons include "Bluey," "Diary of a Wimpy Kid," "Paw Patrol," "Ryan's World," "Pikachu," "Ronald McDonald," "Stuart the Minion" and "SpongeBob SquarePants."
Take a look at some of the balloons from years past:
23 photos
1/23
2/23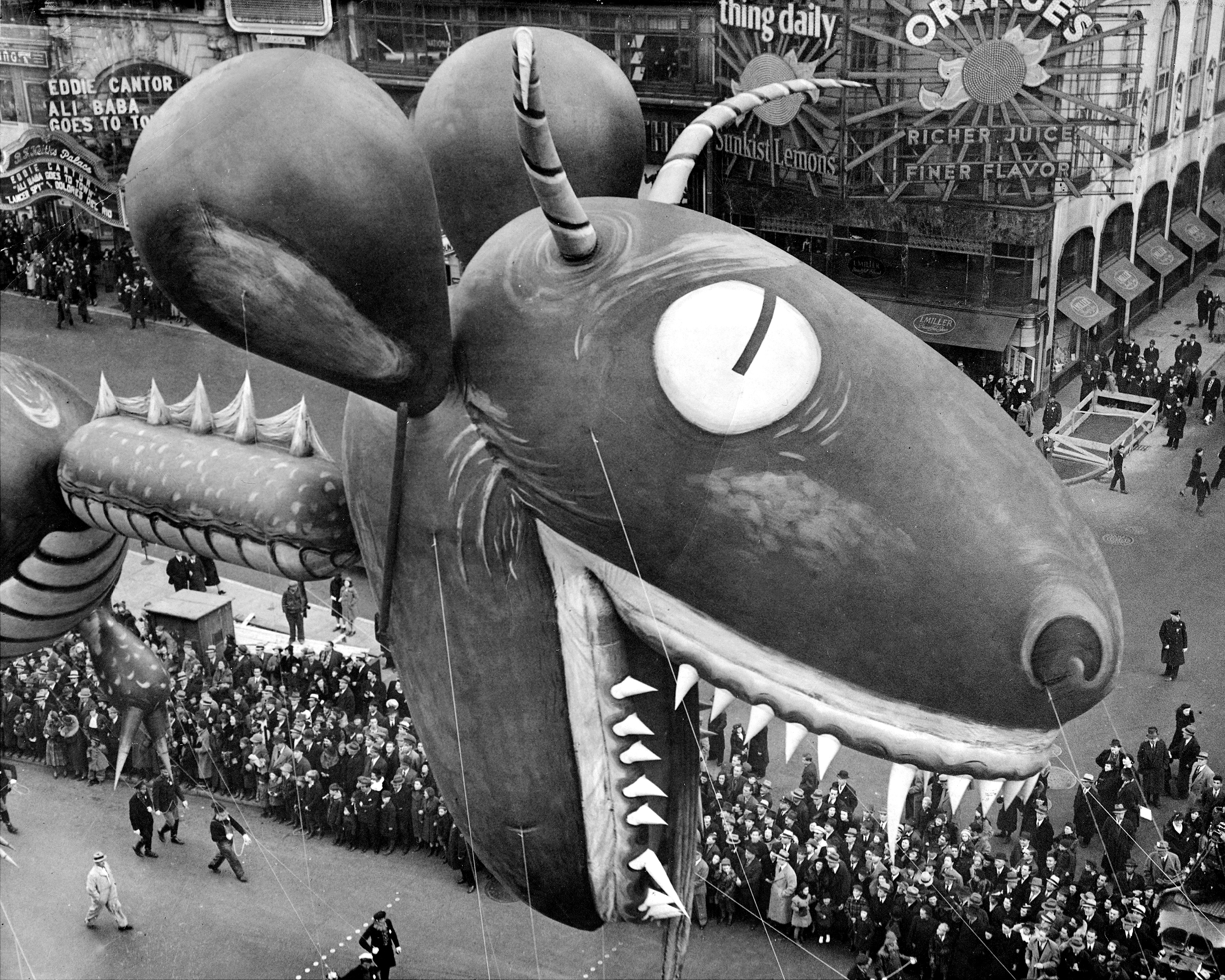 3/23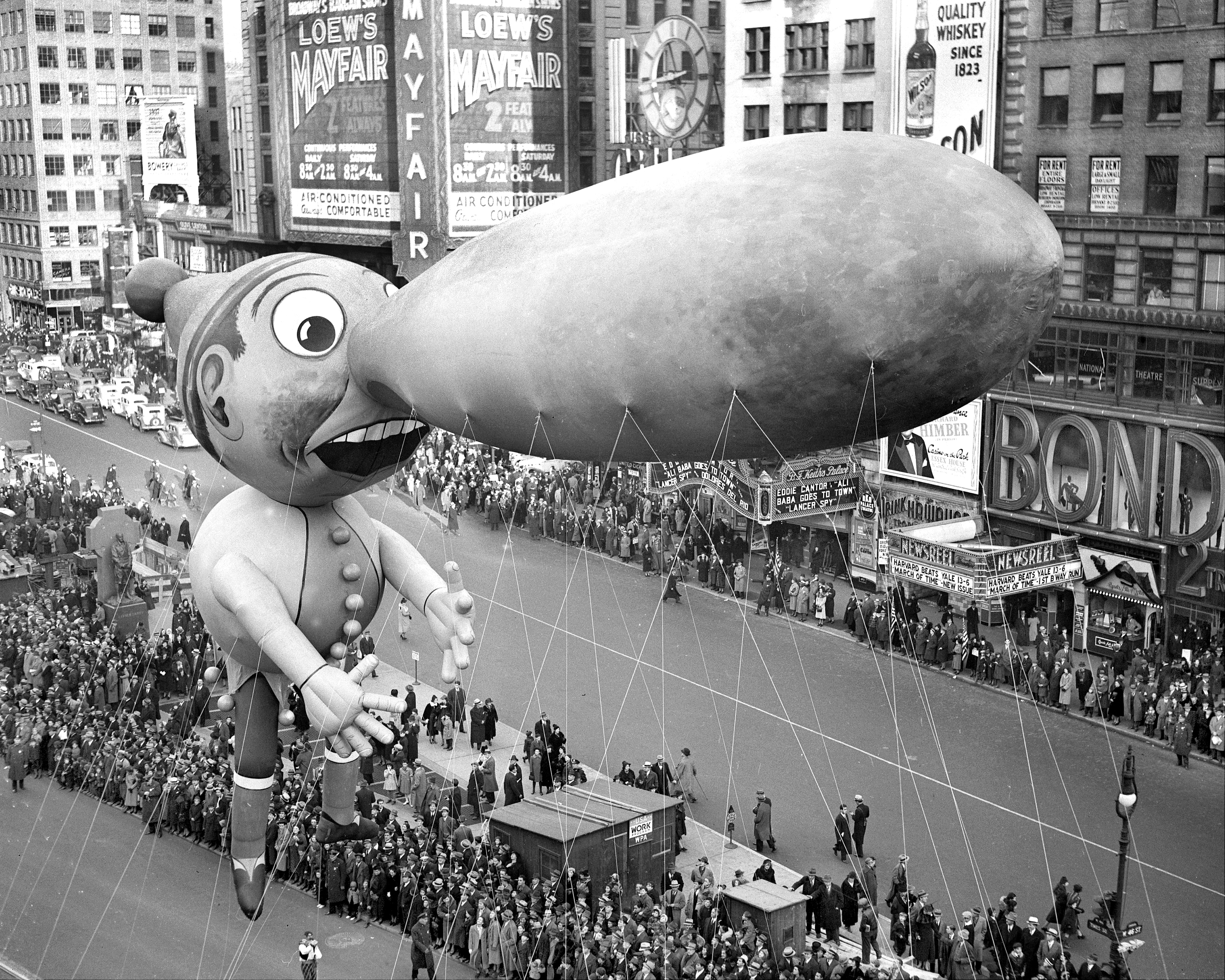 4/23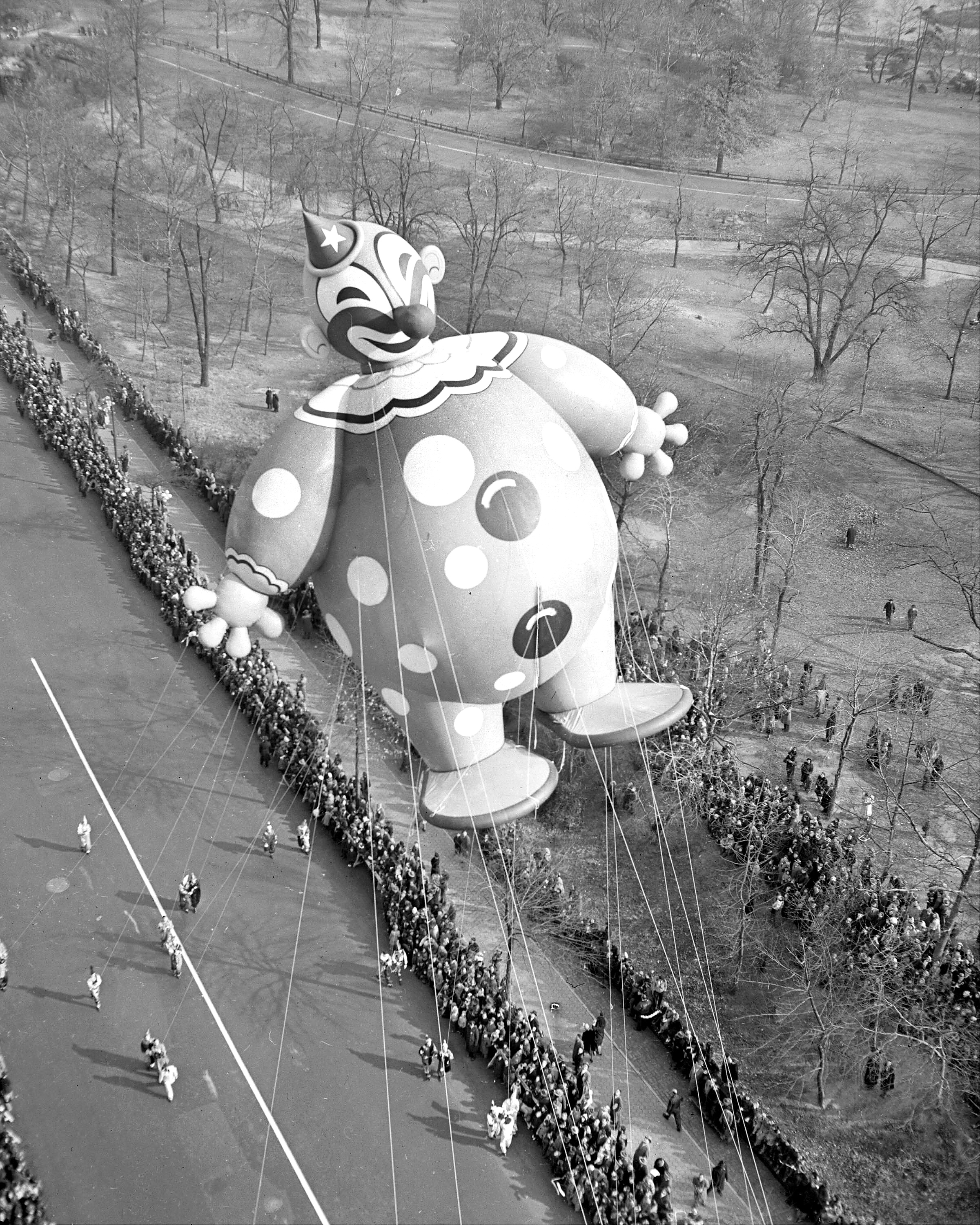 5/23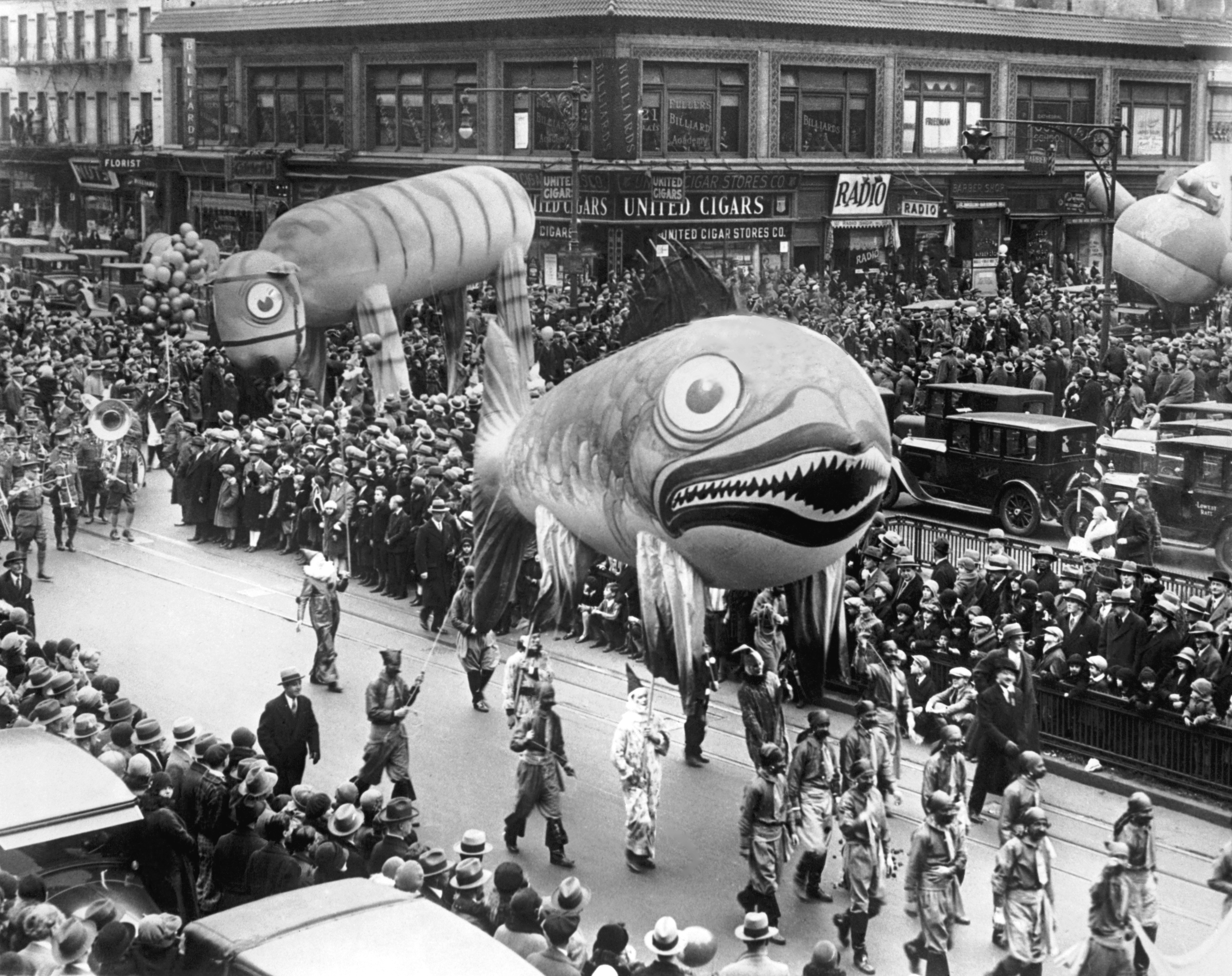 6/23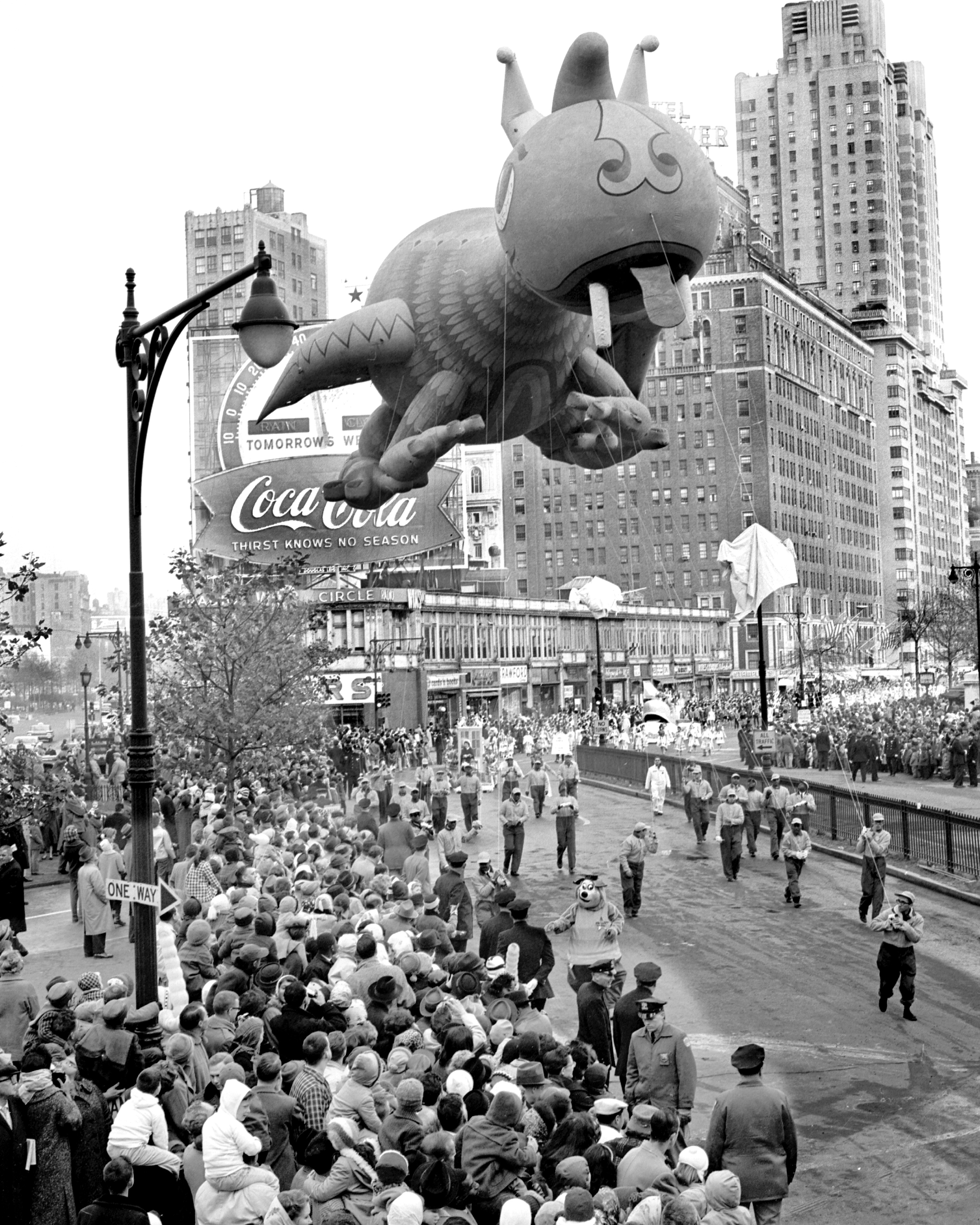 7/23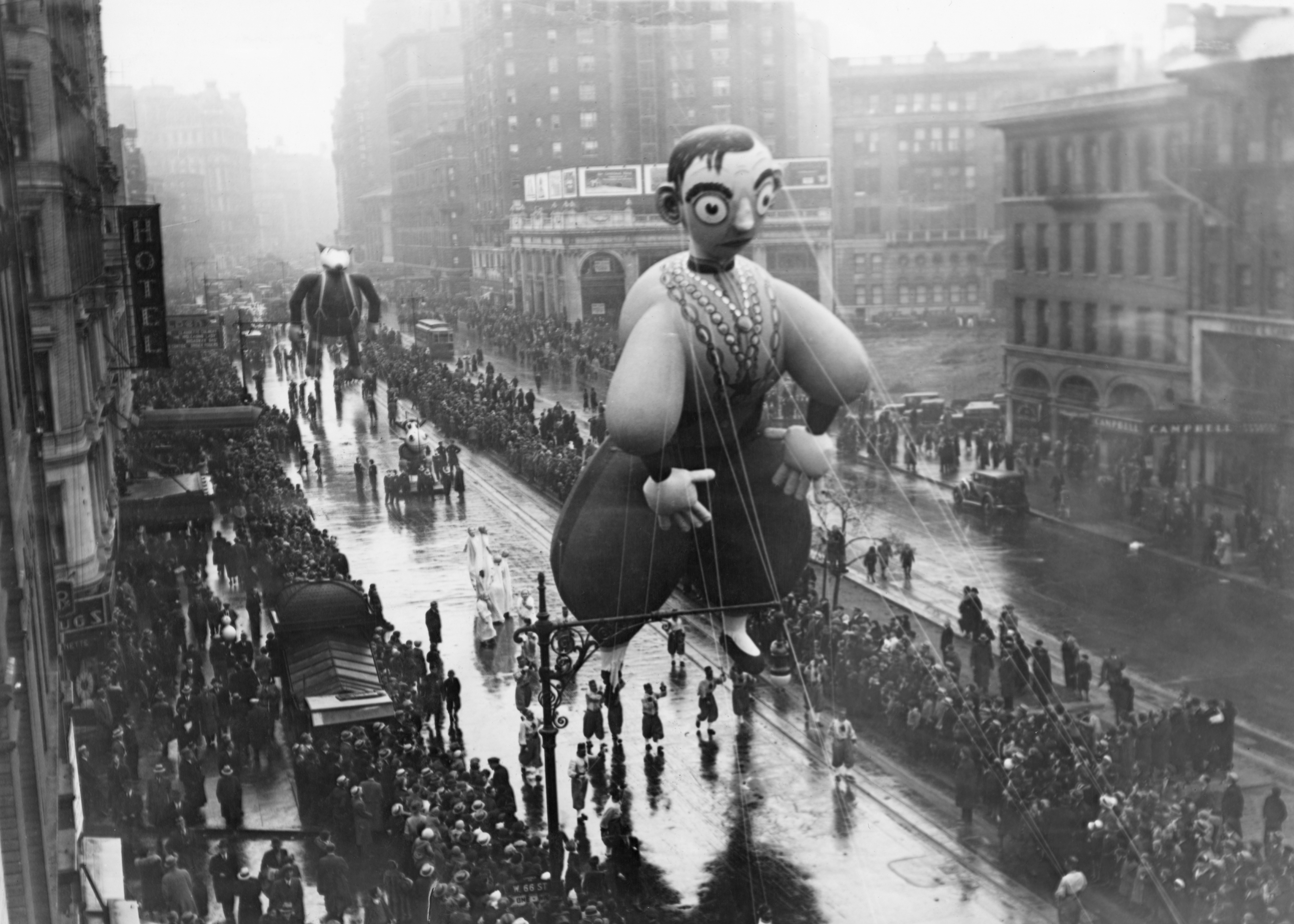 8/23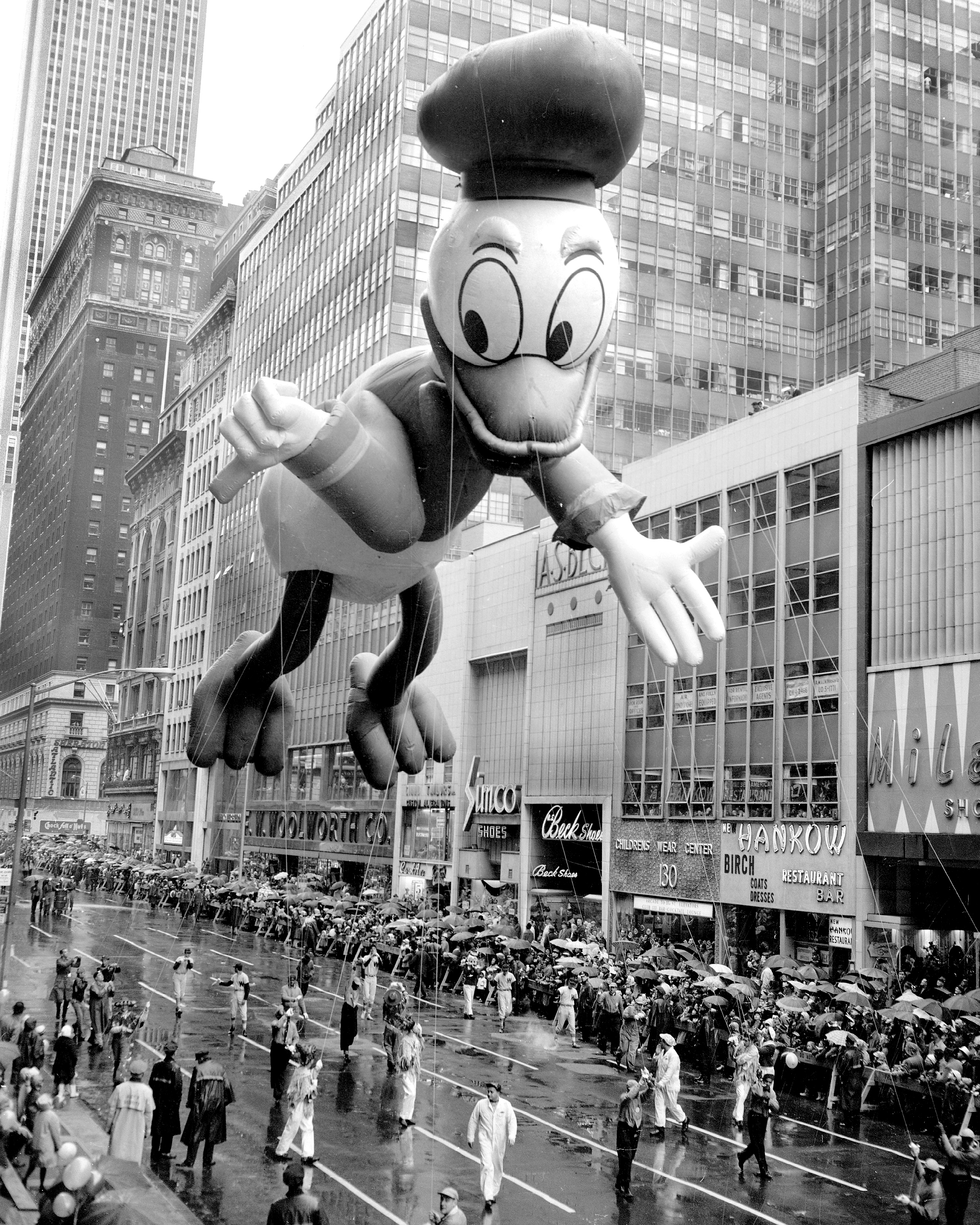 9/23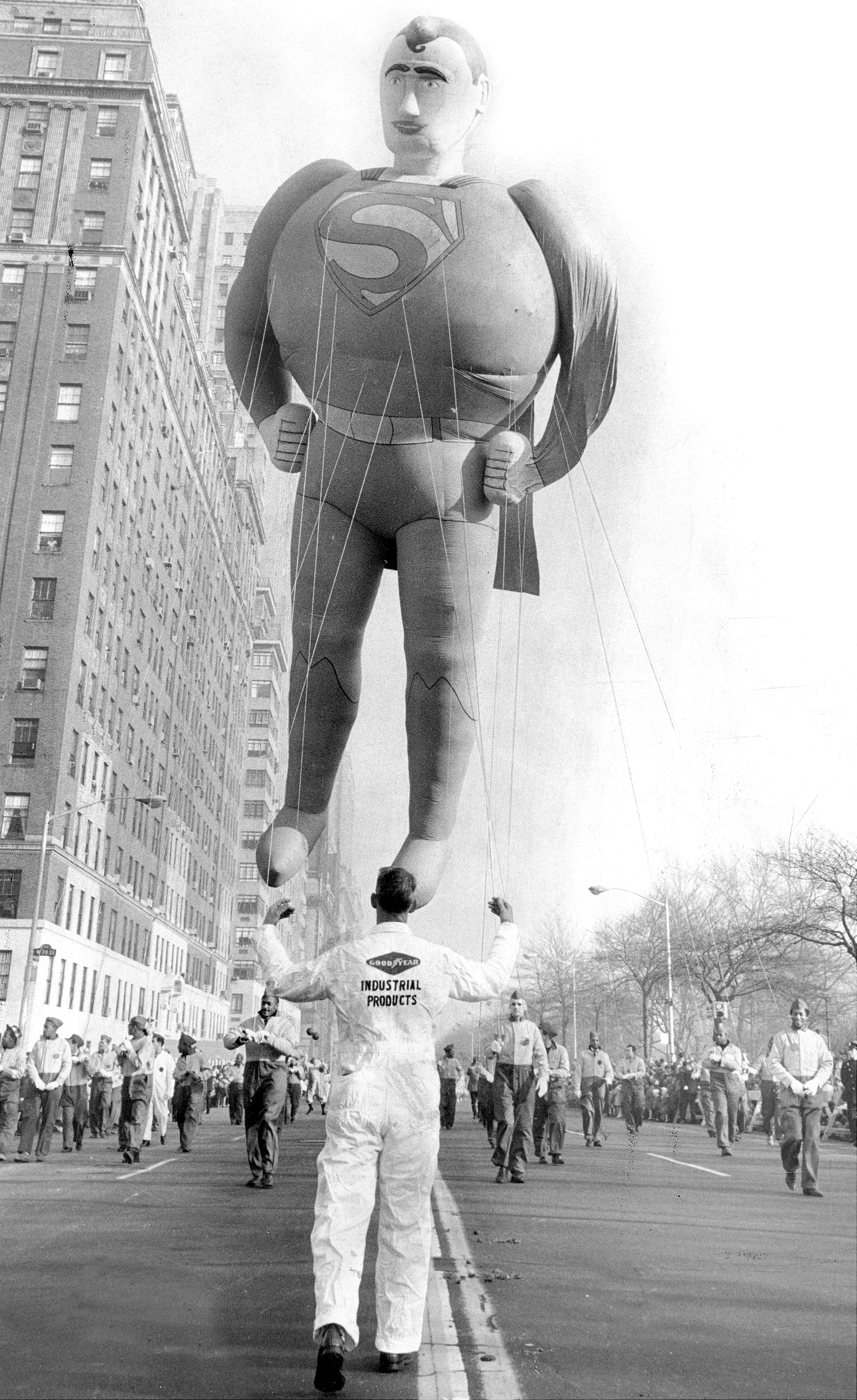 10/23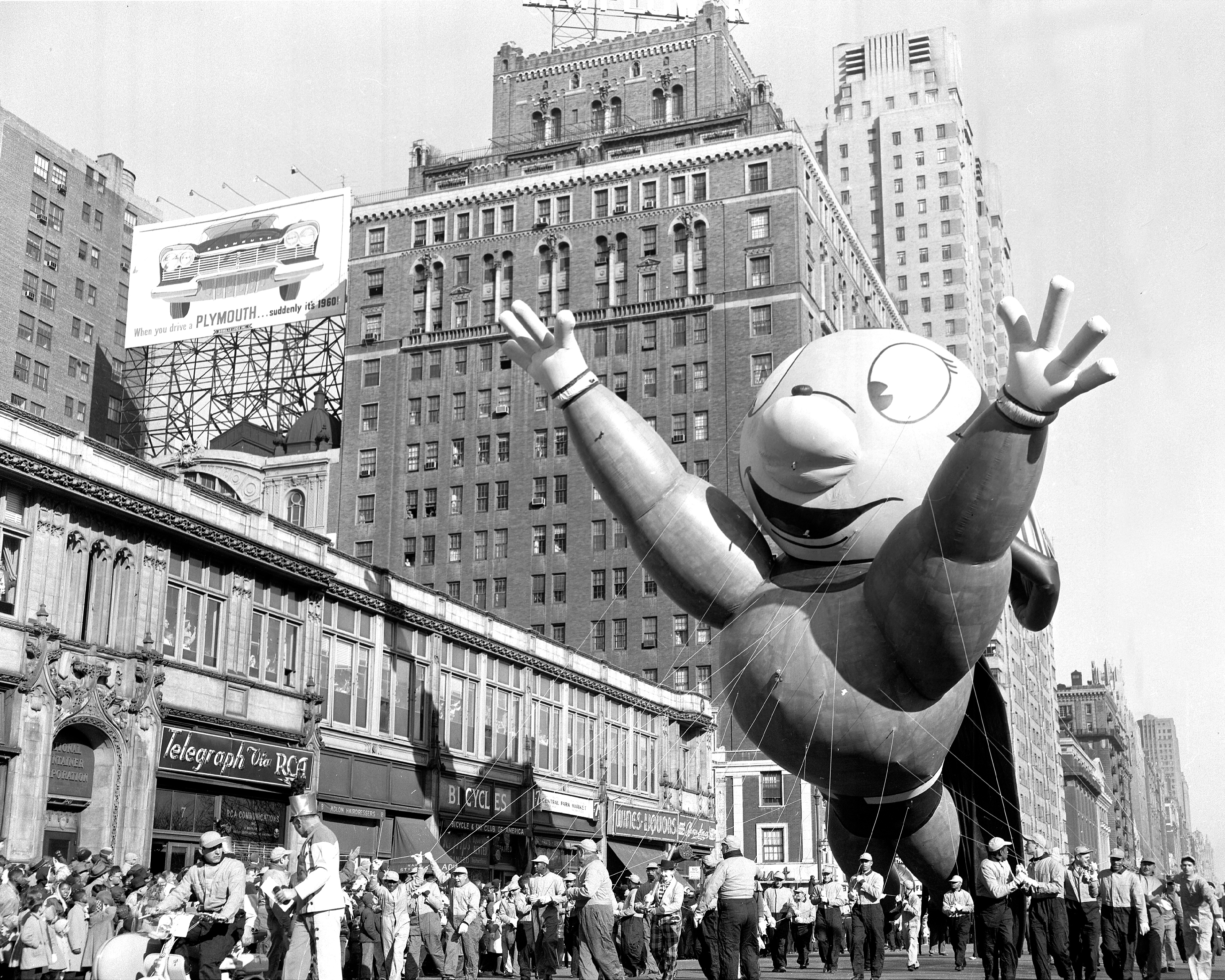 11/23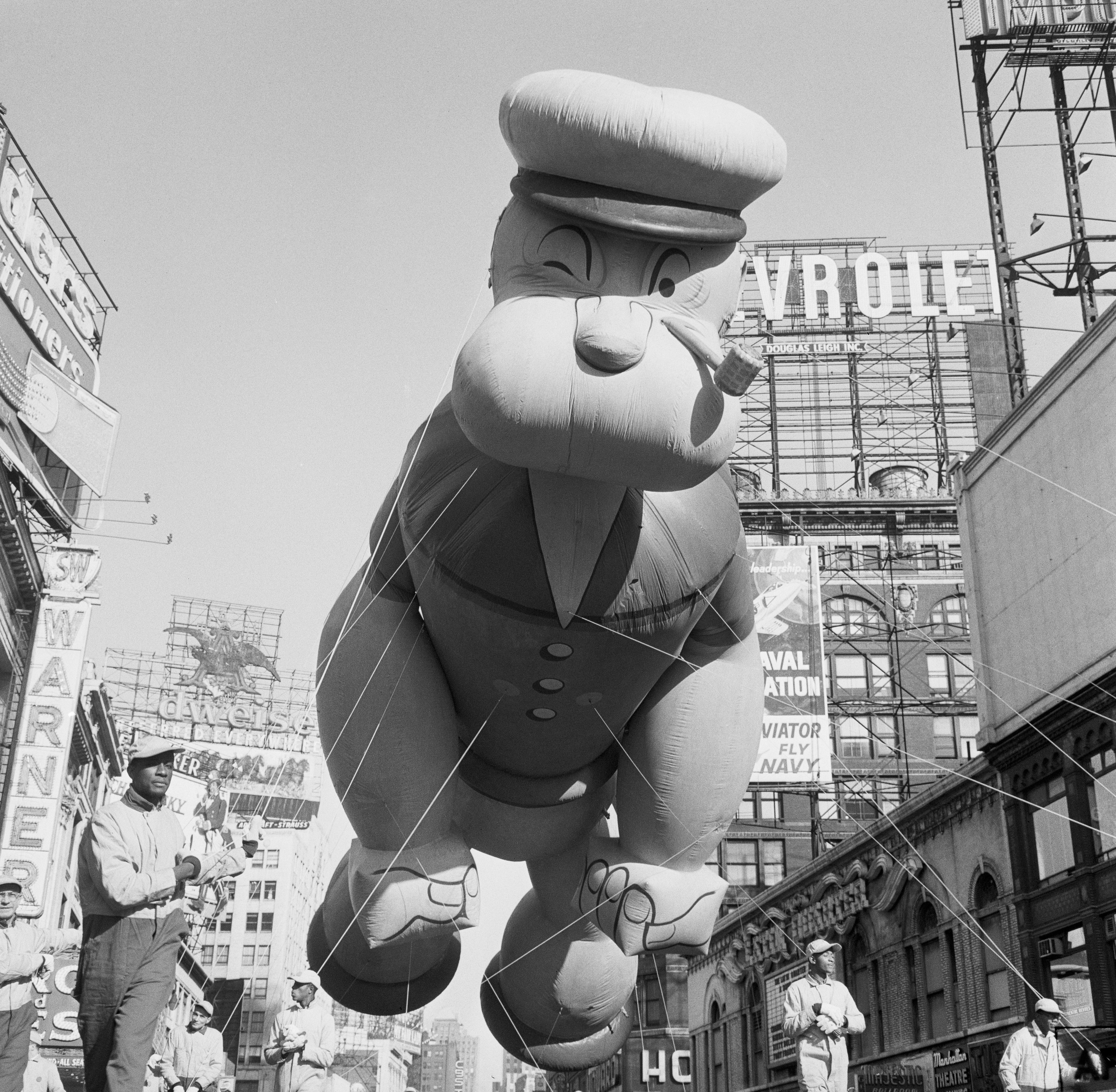 12/23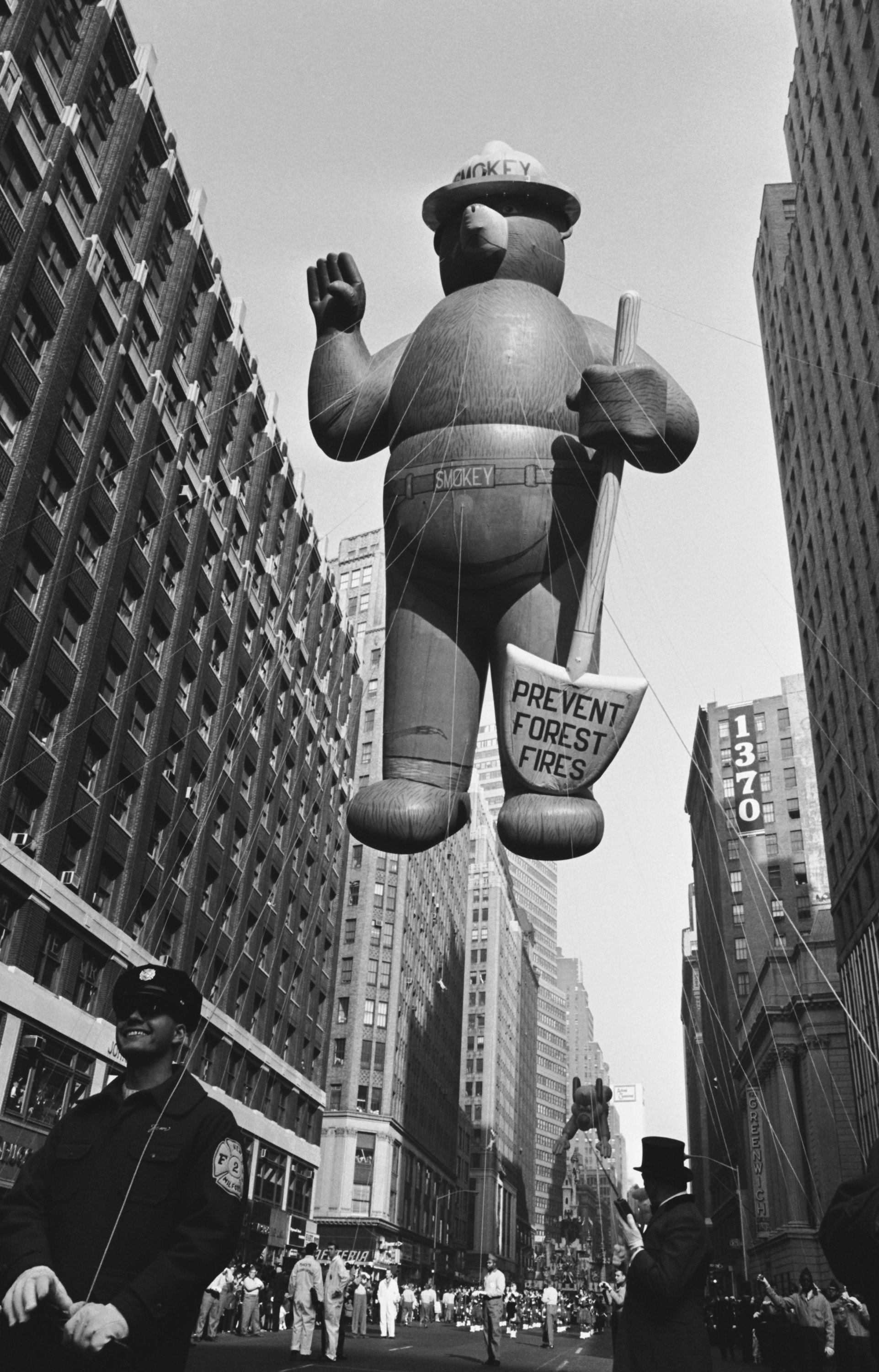 13/23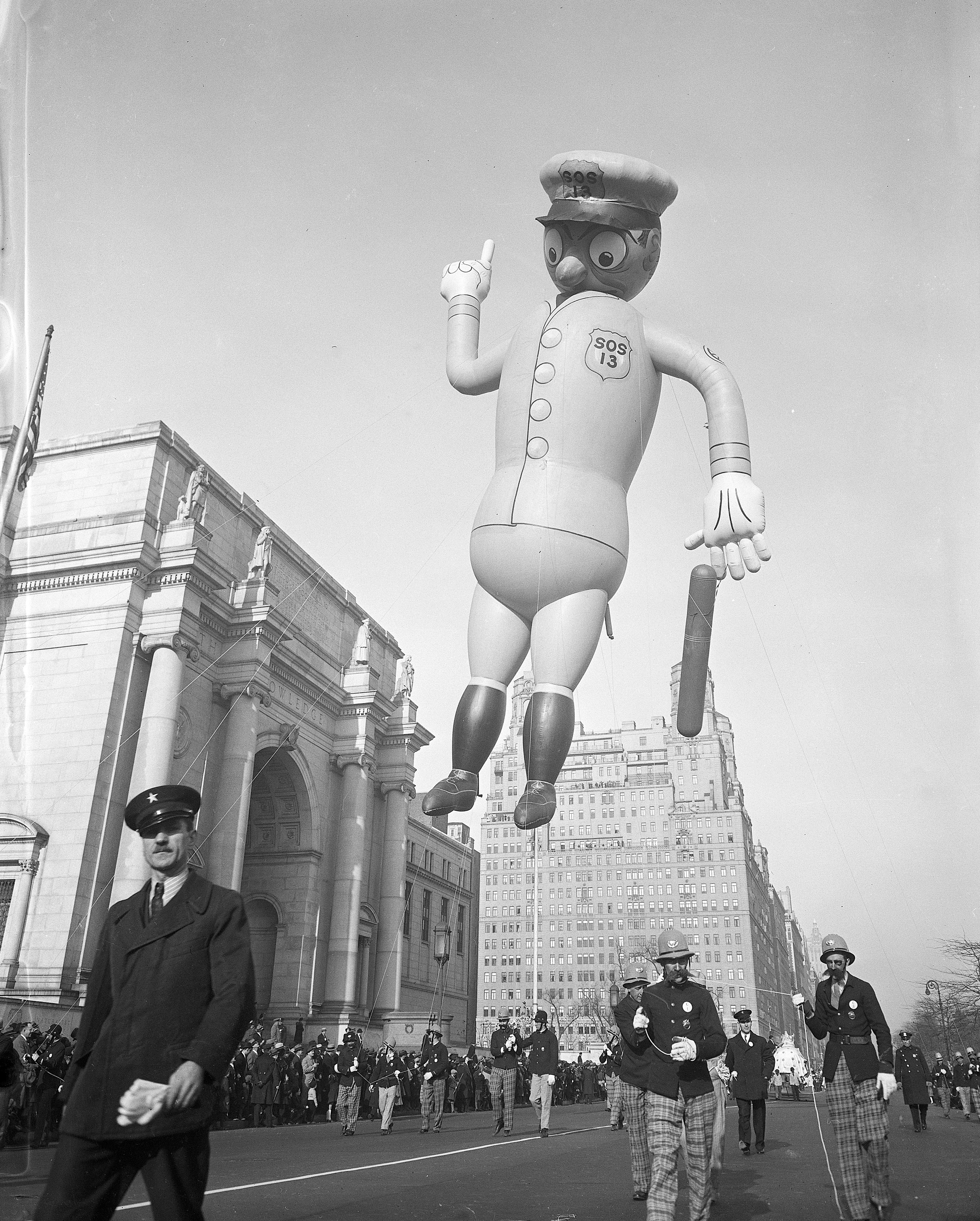 14/23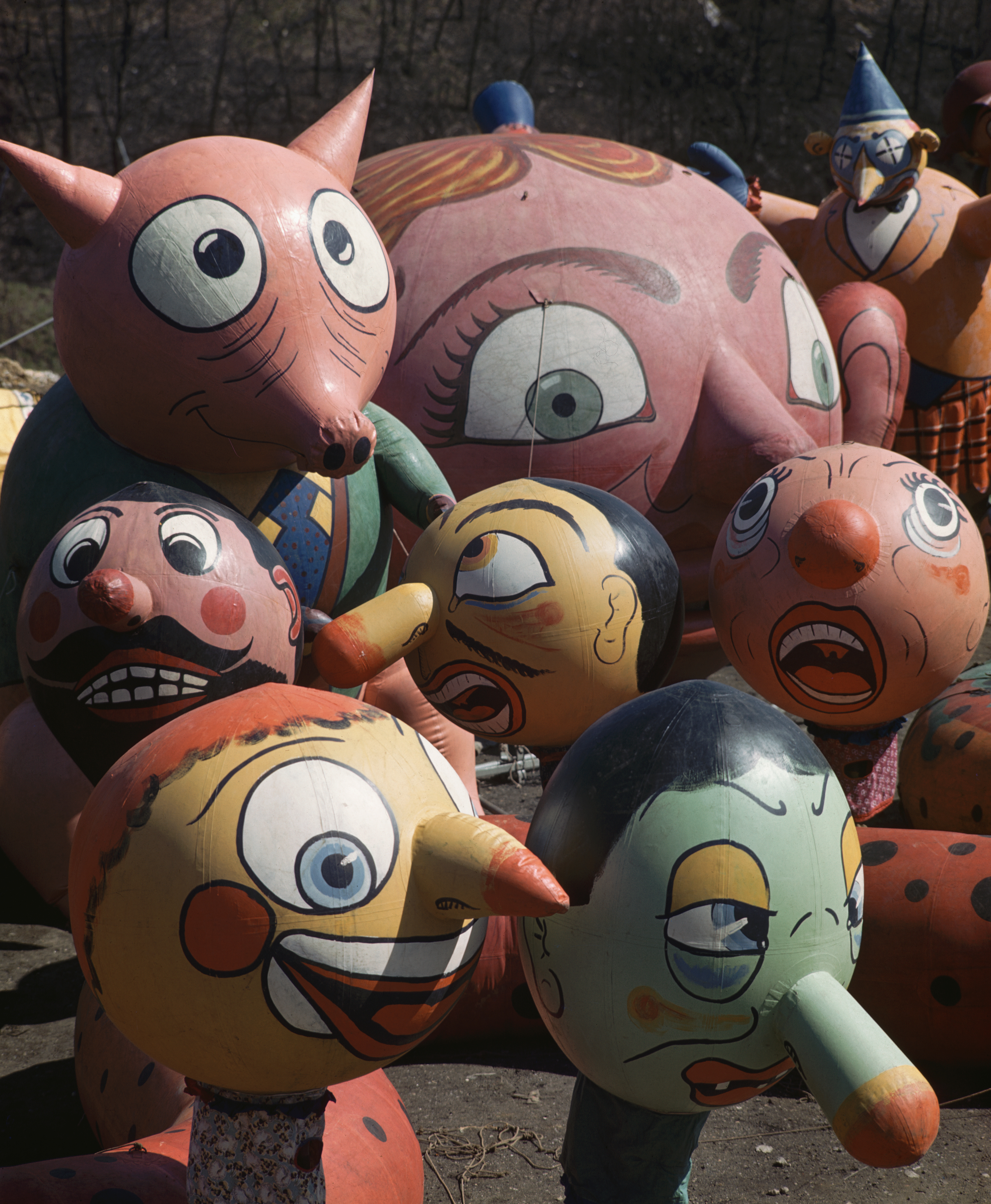 15/23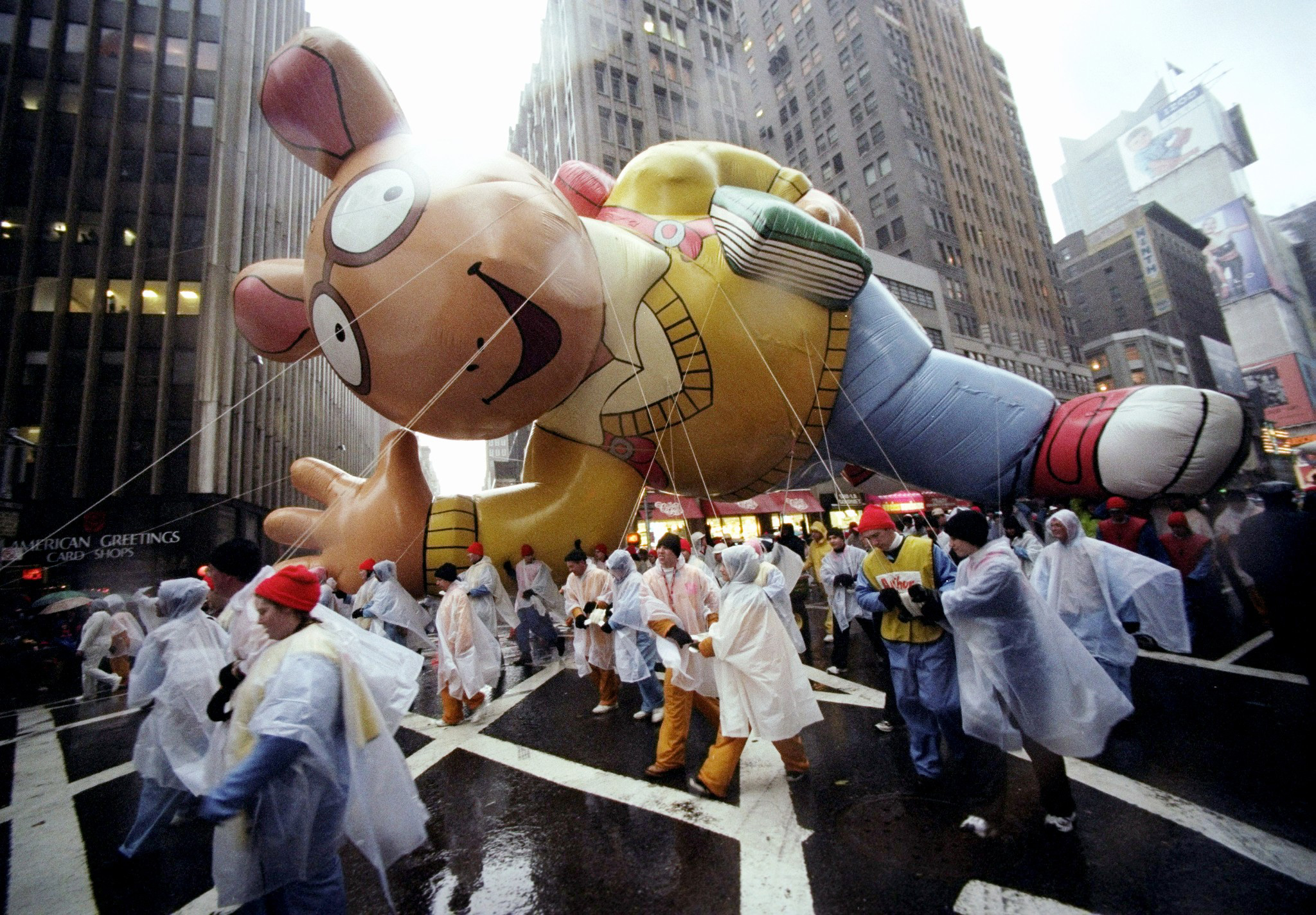 16/23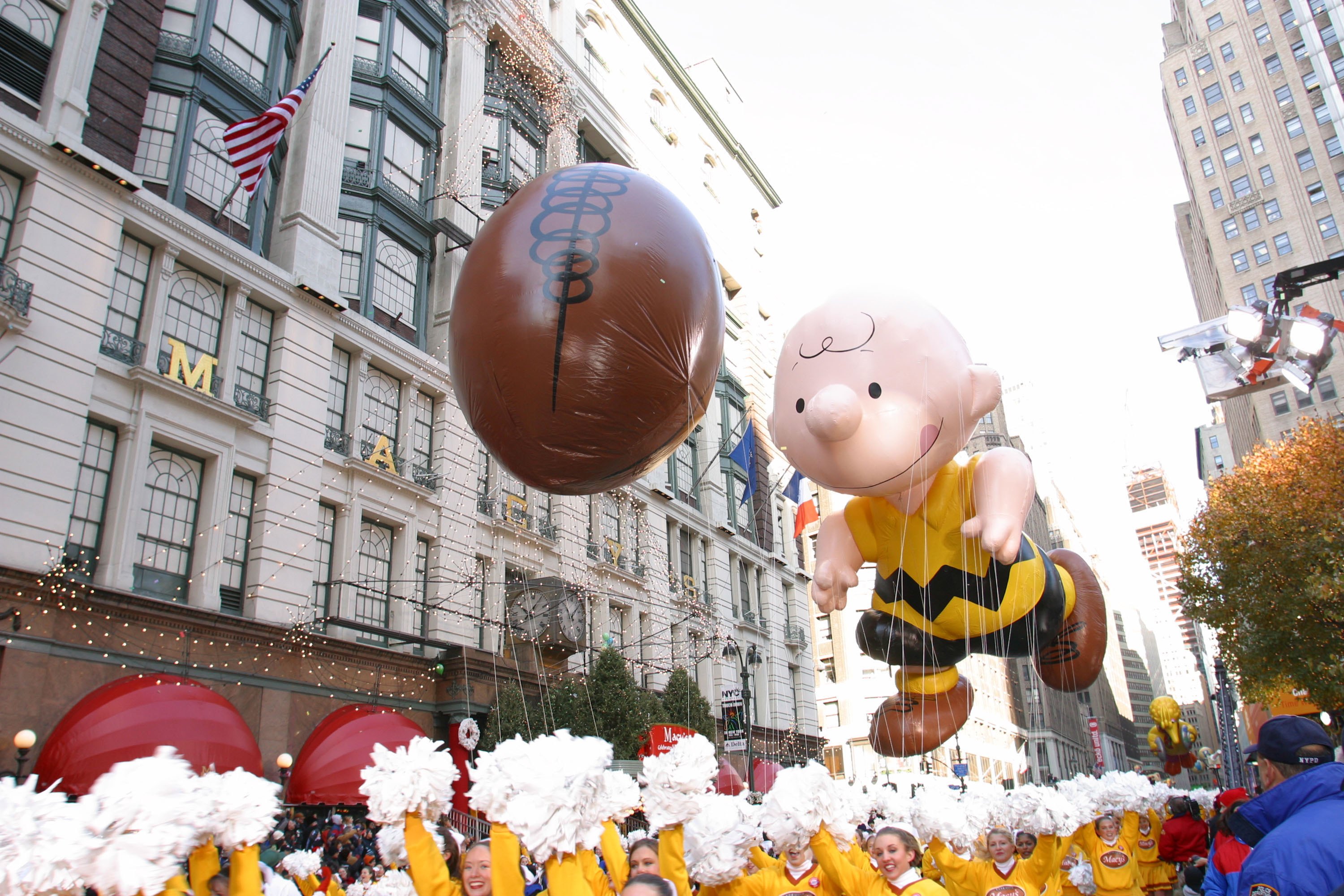 17/23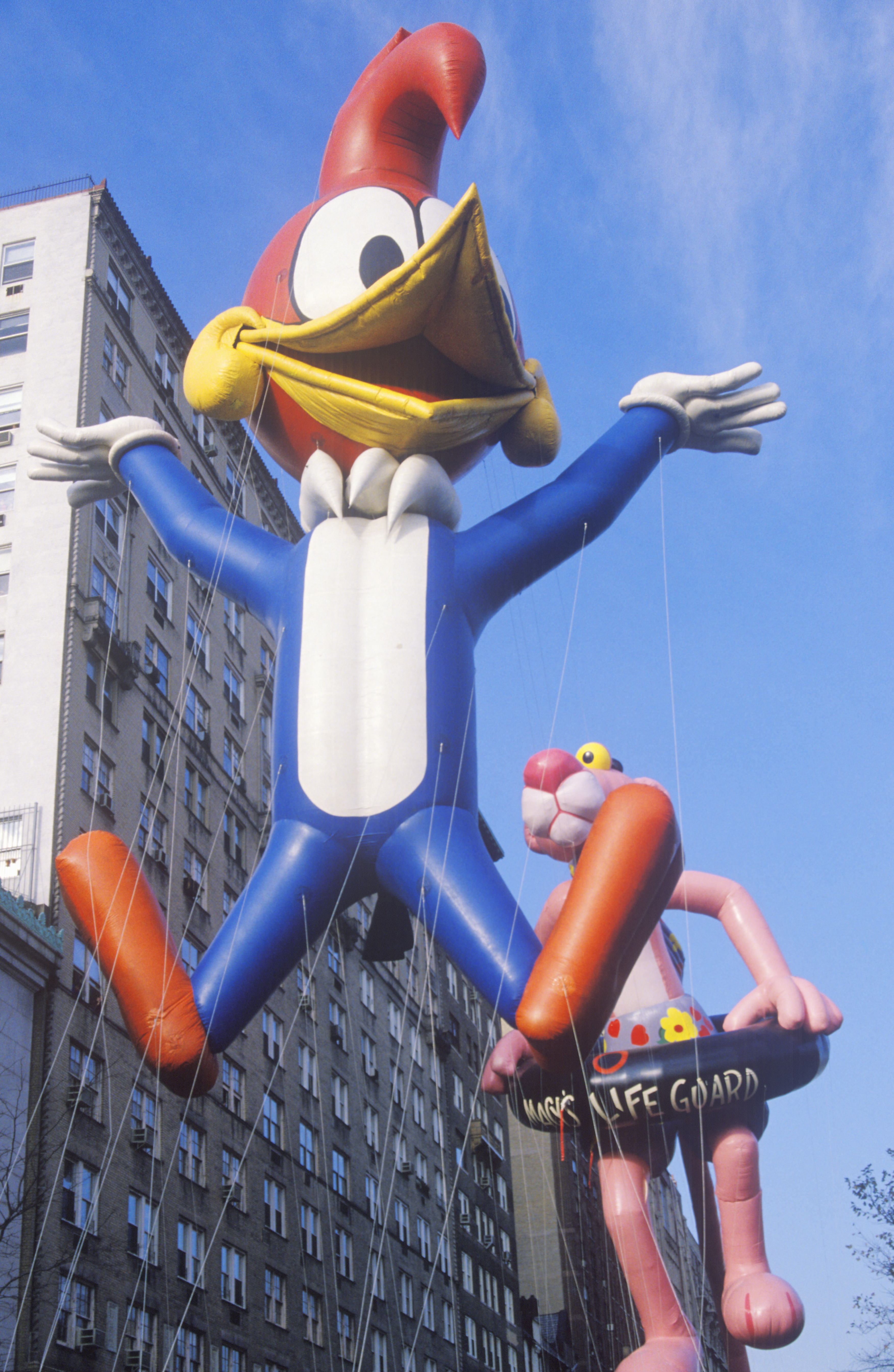 18/23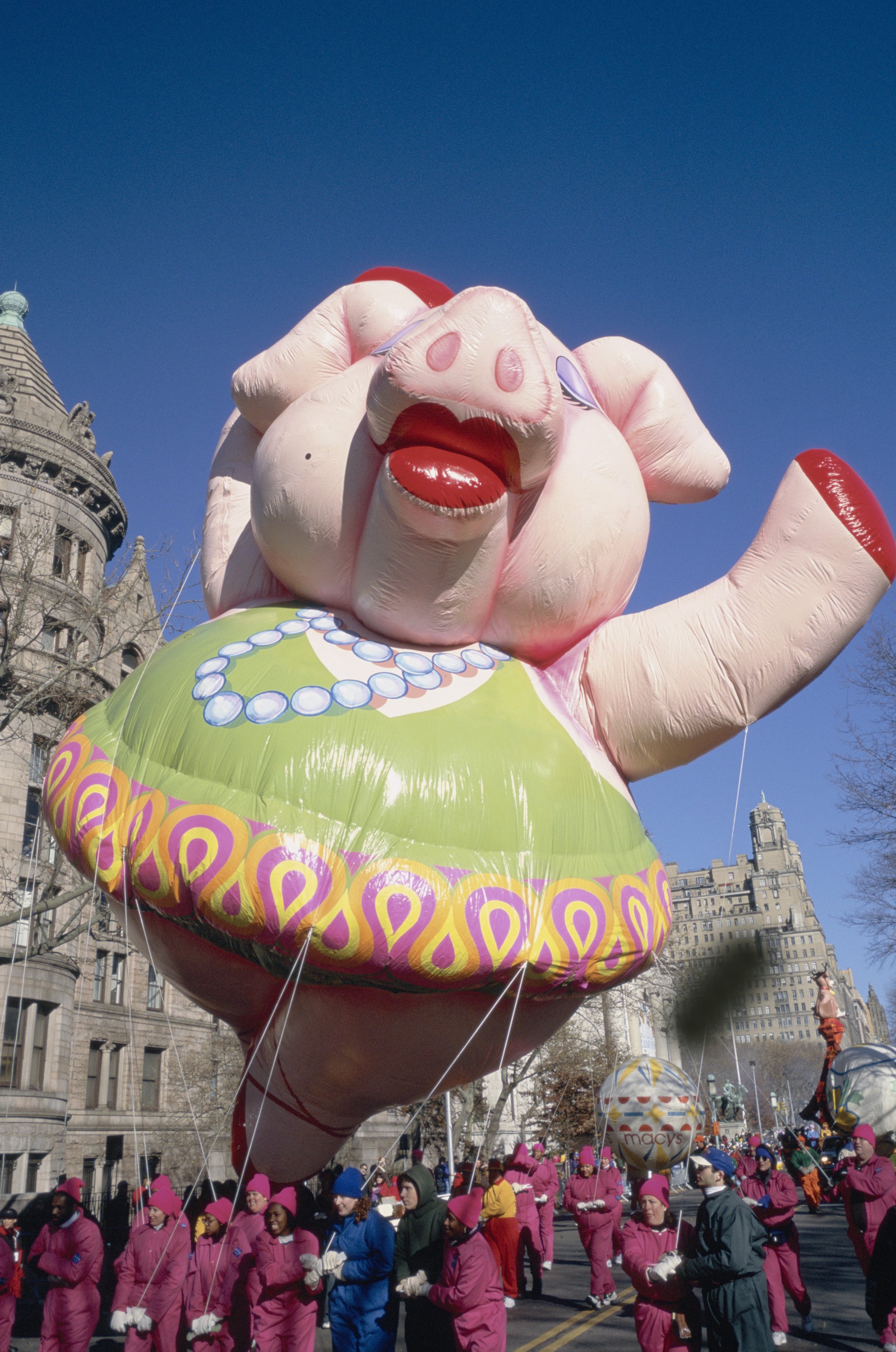 19/23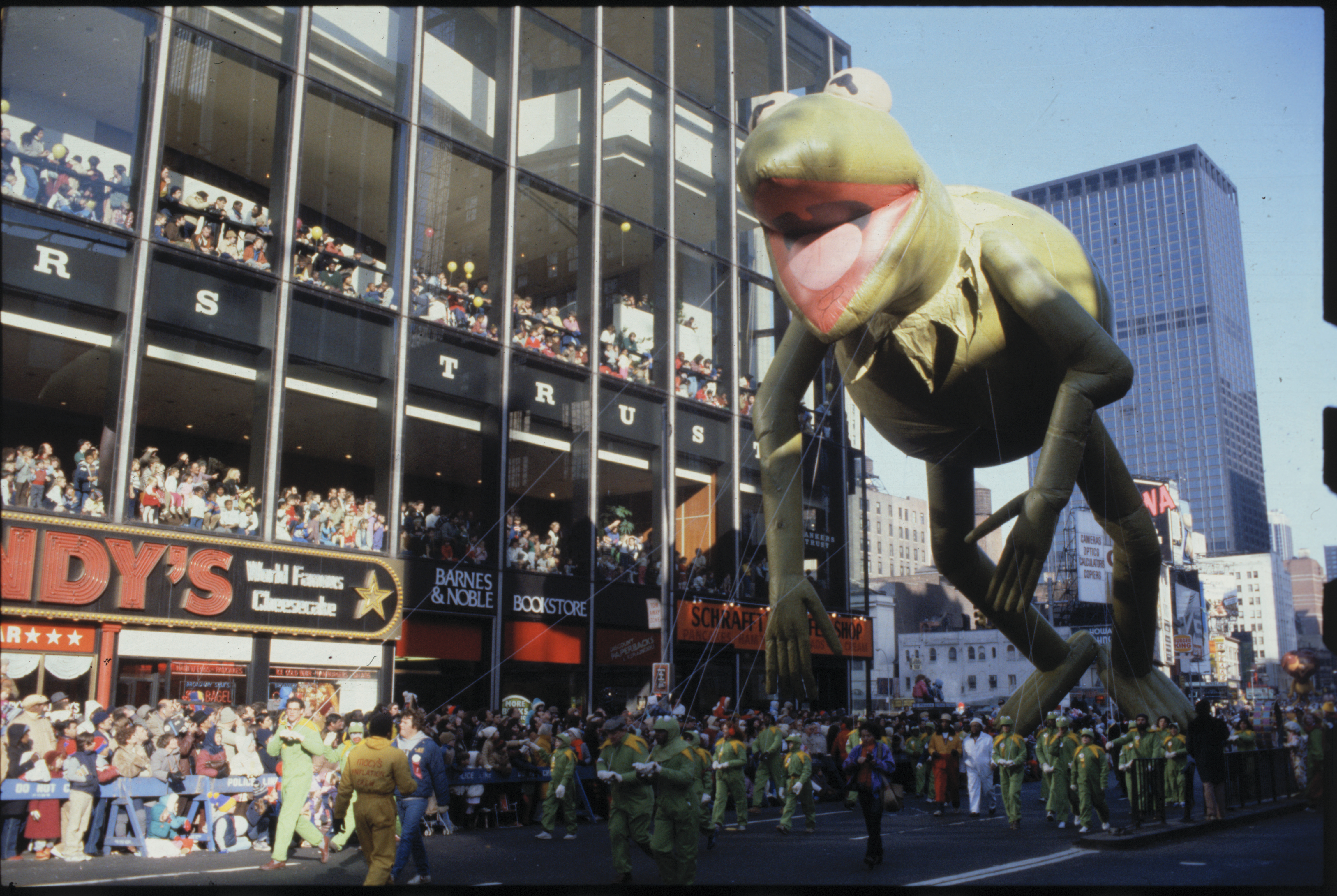 20/23
21/23
22/23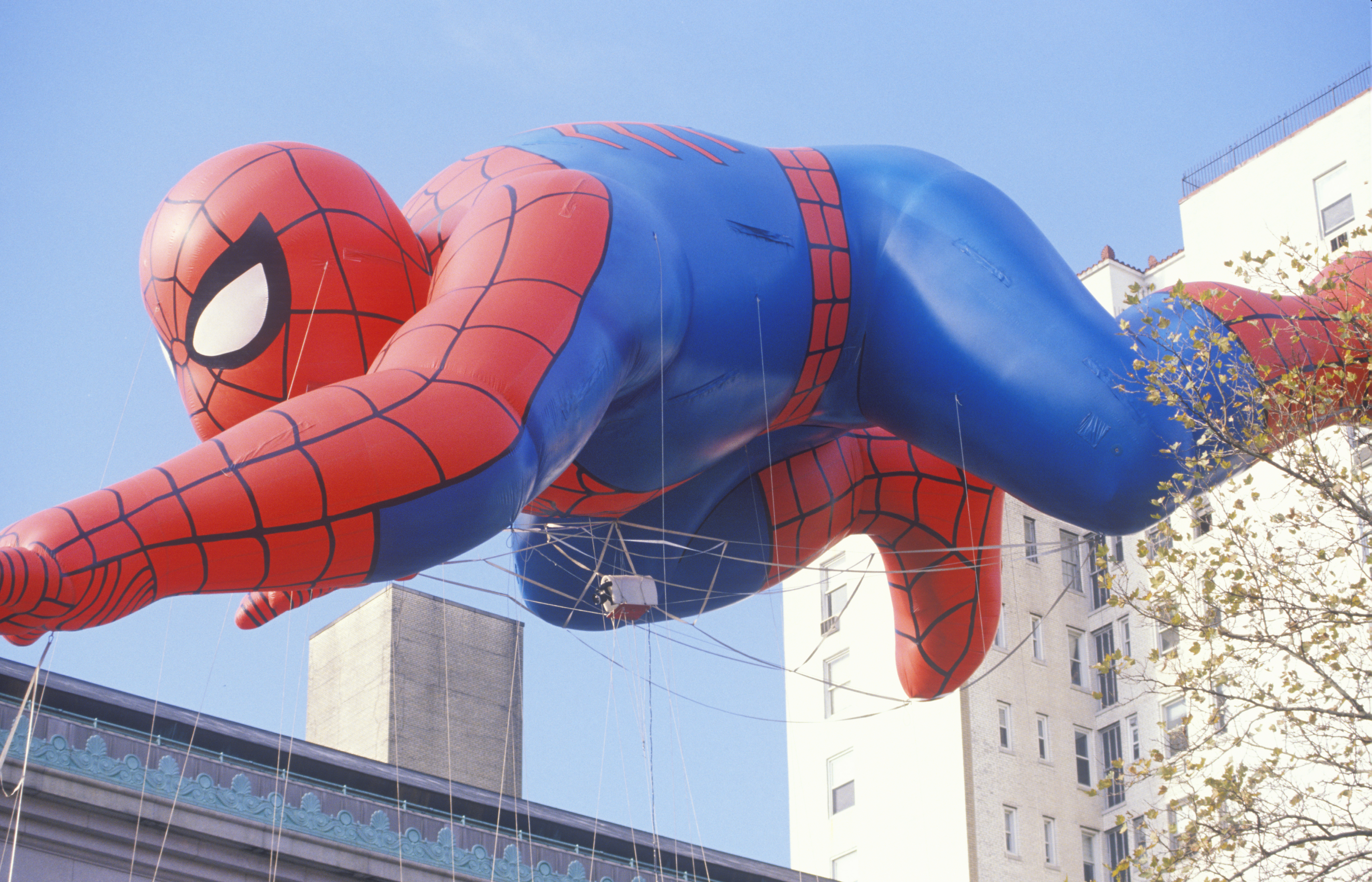 23/23